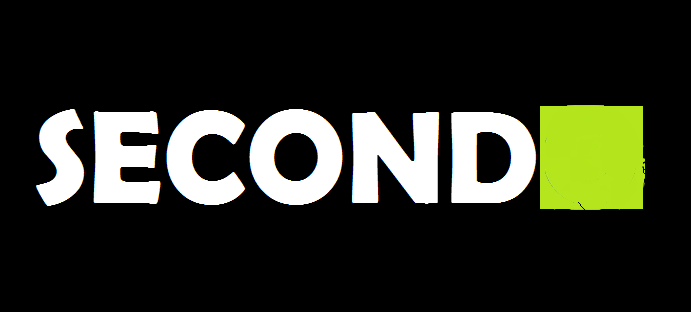 Secondo
A very awesome platformer inspired by the Super Mario Games.
This game has 16 levels and 4 bosses so far.
Please donate.If you do, thank you for being awesome.
Controls: up key = jump
left key = move left
right key = move right
left click = shoot
Act One - Tenebrous Brothers Carnival by Kevin MacLeod is licensed under a Creative Commons Attribution licence (https://creativecommons.org/licenses/...)
Source: http://incompetech.com/music/royalty-...
Artist: http://incompetech.com/
I hope you like this game!